Engagement Ring (2002)

- I designed this ring for a girl I fancied while working in Italy.  Italian jewelry-maker, Durigon Egipio of Treviso was kind enough to humor me, look over my drawings, and create the piece.  It's platinum, holds five stones and sports a mat-finish on the edge and gloss-finish on the sides.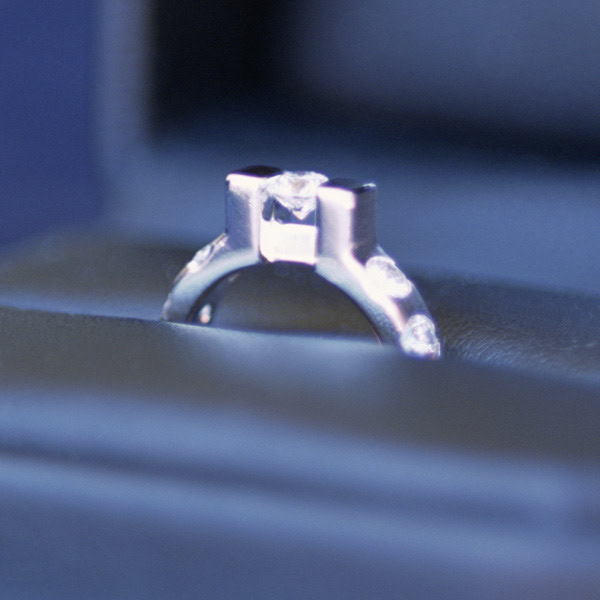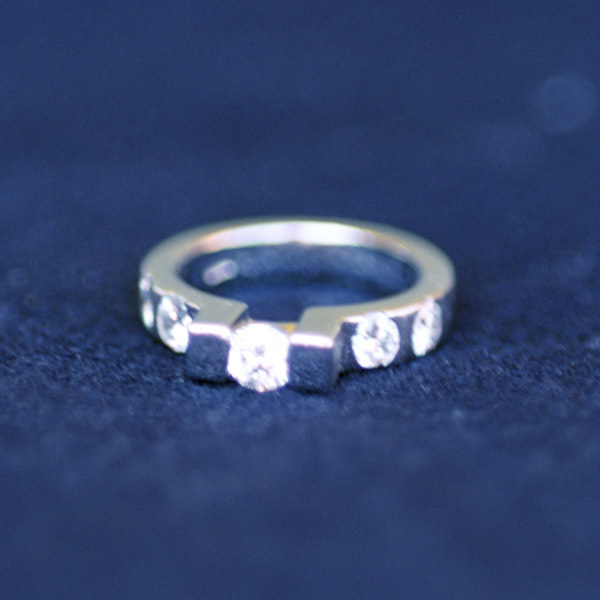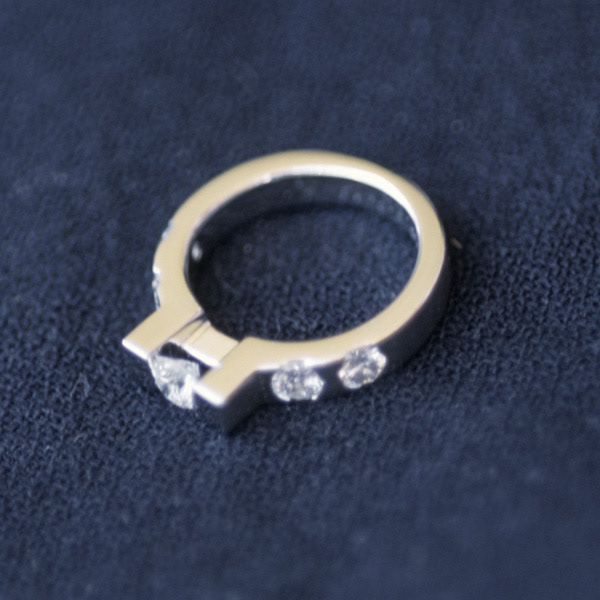 Anniversary Ring (2004)

- 
I designed this to match the engagement ring - a platinum sphere with a single diamond embedded in the top center.  I find it an interesting design because it holds a form traditionally used with crude metals and various body piercings but applies it to something so elegant and feminine.​​​​​​​